Two18
Nearfield studio monitor
Amphion Two18 has become the trusted choice for world's top engineers. These reference monitors combine pinpoint imaging, phase-accuracy and depth information, which is second to none.
Unique highlights
Industry leading translation
Trusting what you hear builds confidence, ensures better results and raises productivity. Amphion monitoring allows focusing on things that count which saves time and helps meet the ever tightening deadlines.
Pinpoint imaging
Due to their phase coherence and pinpoint imaging, Amphion monitors translate precisely to any playback device, as they allow you to correctly reproduce information in all planes including width, height, and depth.
DSP-free acoustic purity
Amphion's advanced acoustic design minimizes electric clutter. Electrical purity allows harnessing the full power of latest signal processing devices, room-correction and other types of advanced software.
"Two18 helps me mix with confidence. They just
disappear and help me move
at the speed of my creativity."
Jacquire King – Producer & recording engineer
Fix that pothole
Reflex ports are the cheapest way to get bass out of the small cabinet. Using a carefully tuned passive radiator improves bass performance and energy transfer by loading the room more evenly and naturally.
Accessories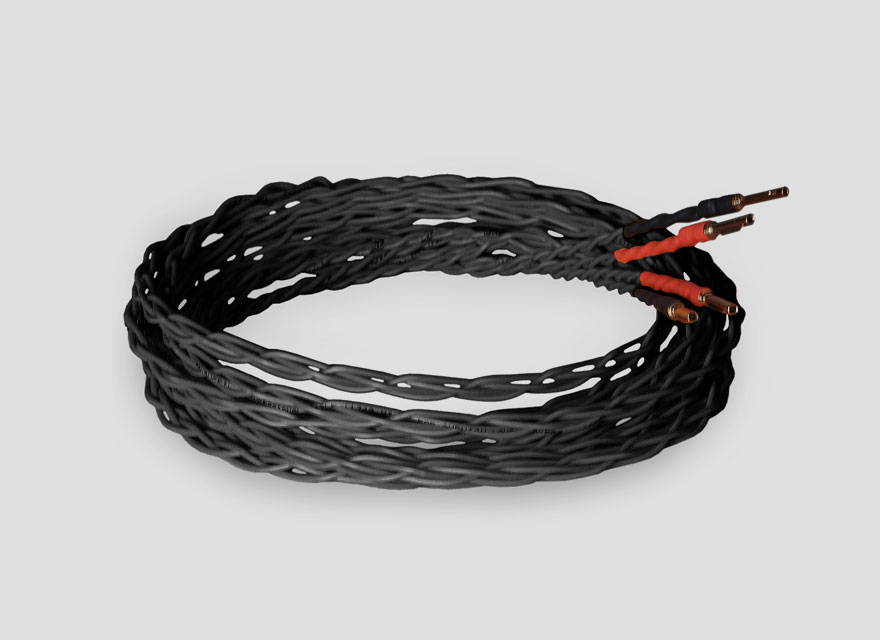 Spealer cables
Specially braided silver coated copper conductor with Chord™ banana connectors. Same conductor is used as internal wiring to ensure perfect synergy. Standard lengths: 2.5m, 3.5m and 5m.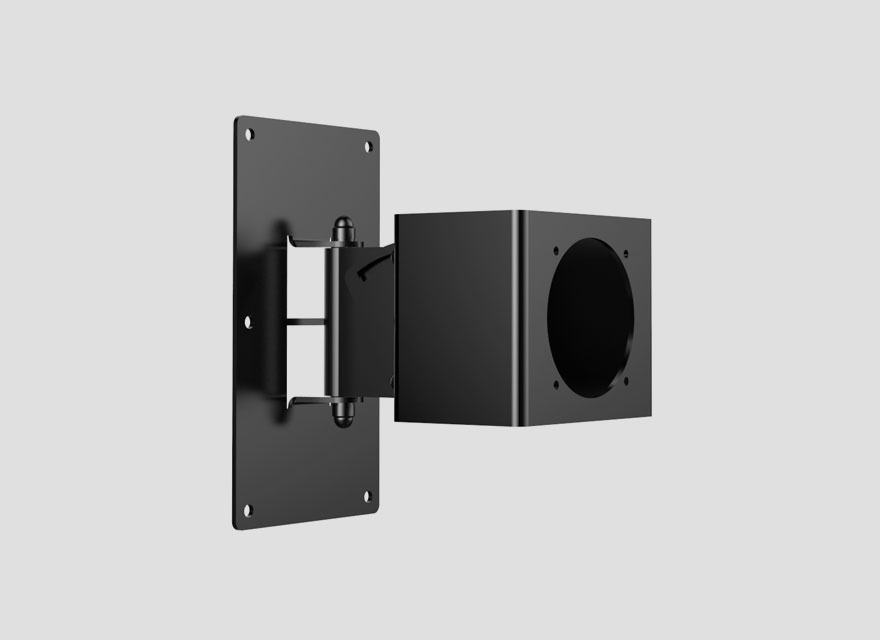 Wall & Ceiling mount
To ensure safe and speedy installation, Amphion monitors can be equipped with our custom adaptor, which connects securely to industry-leading Konig & Meyer mounting hardware.
Specifications
Operating principle
Two-way, passive radiators
Drivers
1″ titanium tweeter
2x 6½" aluminum woofers
Sensitivity
89 dB @ 2.83V/1m
Frequency response
39 – 20 000 Hz +/-3dB
Power recommendation
100 – 350 W
Measurements
550 x 191 x 305 mm
Measurements
Impedance
Frequency response
Because all real control rooms have at least one surface (a floor) the speaker low end (below 100Hz) is measured in half free space. This gives a fairly accurate estimation of a very large control room, with the speaker placed far from back and side walls. As the room size decreases, the amount of bass increases, which means that the smaller speaker models are particularly well suited to smaller rooms which will support the bass response of the speaker. In other words, the plotted frequency response corresponds to the minimum amount of bass you can expect in any control room.